Showcase Performance Christmas 2016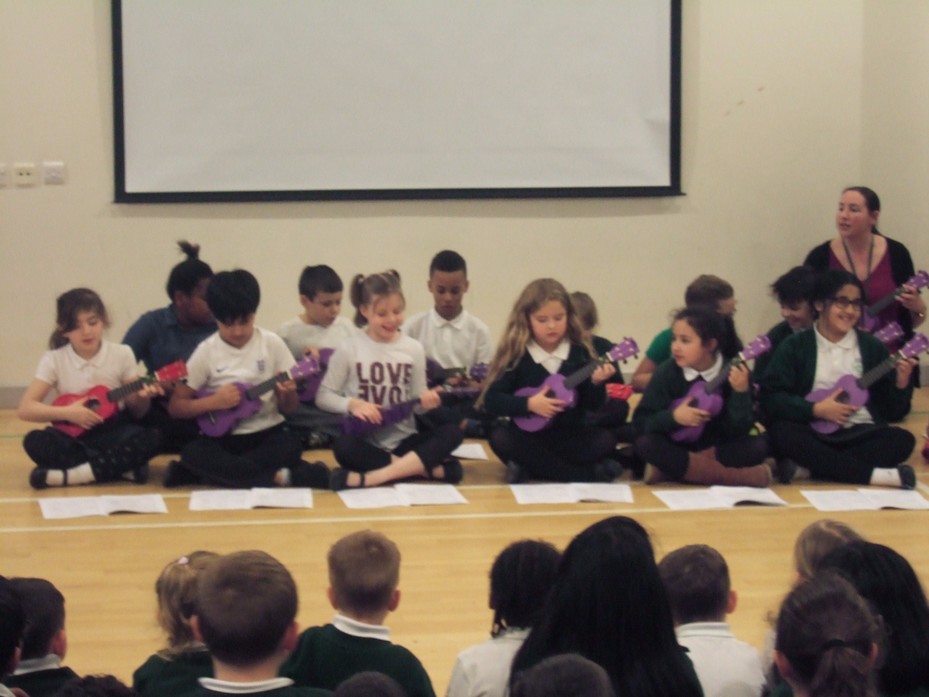 Talented children from Years 1 to 6 took to the stage to showcase the different extra-curricular activities they have been enjoying this term. We had more clubs represented this time, with activities ranging from photography to fencing. Several extremely brave children also gave solo musical performances, or sang unaccompanied.
There were lots of proud parents in the audience, as they watched their children perform in front of a packed Hall.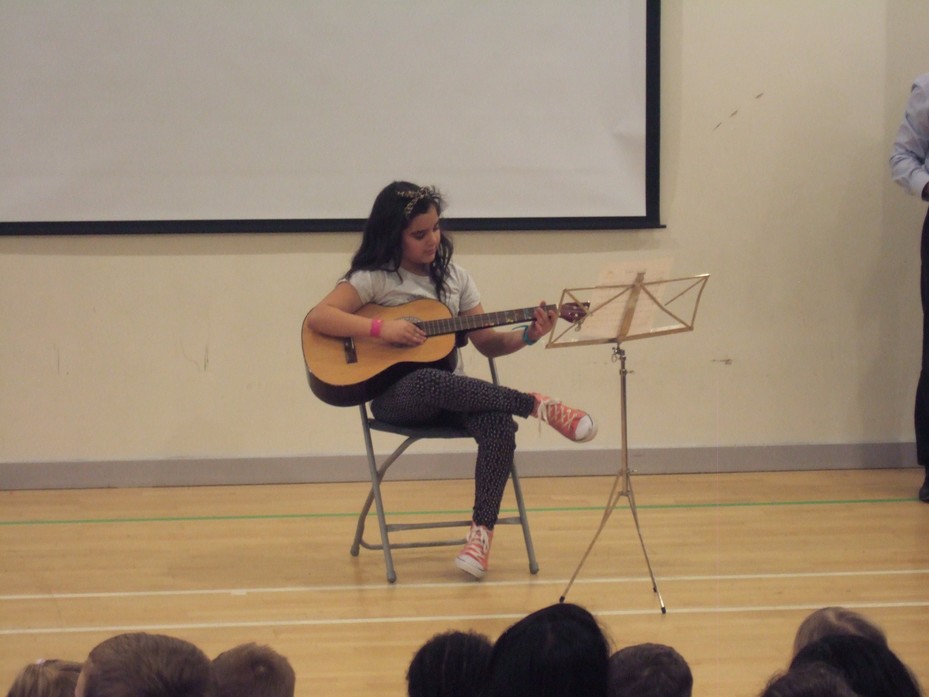 All our after-school clubs are free to attend. There is a new list of clubs now available (see the Extended Schools page) and letters will be available during the first week back at school.
Our Christmas Showcase 2017 will be on Tuesday December 5th, at 2.00pm. We hope to see you there!