Easter 2018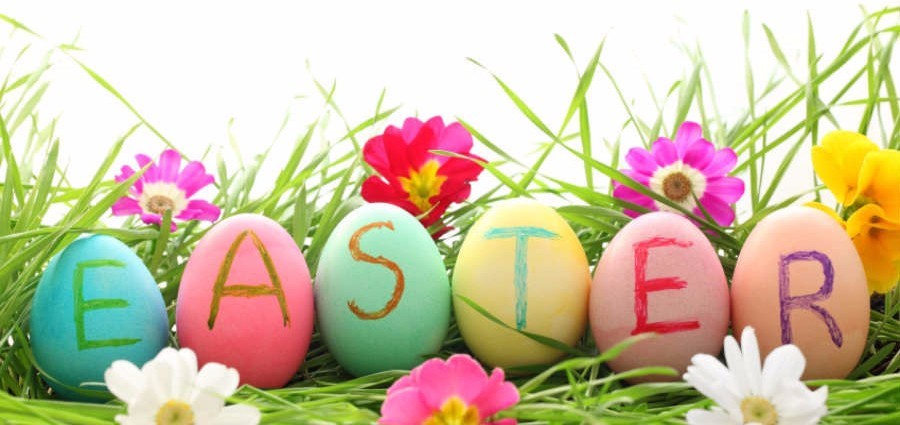 There are lots of events and activities taking place in the run up to Easter, so please make sure you check for texts and letters regularly.
We are running 2 competitions this Easter. Our regular 'Decorate an Egg' competition, where you are invited to decorate a hardboiled egg at home and bring it into school and also an Easter baking competition. The theme for the egg decorating is staff at Hillside - we want to to make look-alike eggs of your favourite member of staff. Eggs should be brought into school on Friday March 23rdt, ready for judging and displaying during the following week. Winning designs will be announced in golden assembly on Friday March 29th. The winners will each receive an Easter egg and a certificate. Please remember to boil your egg first and take it home with you before we break up, otherwise we will have to dispose of them.
The baking competition will have prizes for the best Easter-themed buns, cakes or biscuits. The entries should be brought into school on the morning of Wednesday March 28th and will be judged and sold at the Easter Fair, held after school on the same day. The winners will again receive Easter eggs and certificates.
Our Easter Fair will be on Wednesday March 28th, 3.15 - 4.30pm. There will be lots of stalls and games to keep everyone entertained, including a raffle, chocolate tombola, craft stalls and refreshments. Members of our PATHS committee are once again helping to organise this event and are looking for parent volunteers to help run some of the stalls. If you can spare a few hours, please contact one of the committee members, or speak to Mrs Mellor in school. If you have any donations for the raffle, chocolate tombola etc, please bring them into one of the morning drop-in sessions.

We are going to hold Easter craft sessions after school, on Wednesdays, starting after half-term. These will be for children and adults to work together, making items to sell at the Fair. Texts will be going out soon.