World Book Day 2019
Last year we celebrated World Book Day after the event, due to the snow. This year, despite the rain, we managed to celebrate on the actual day, March 7th.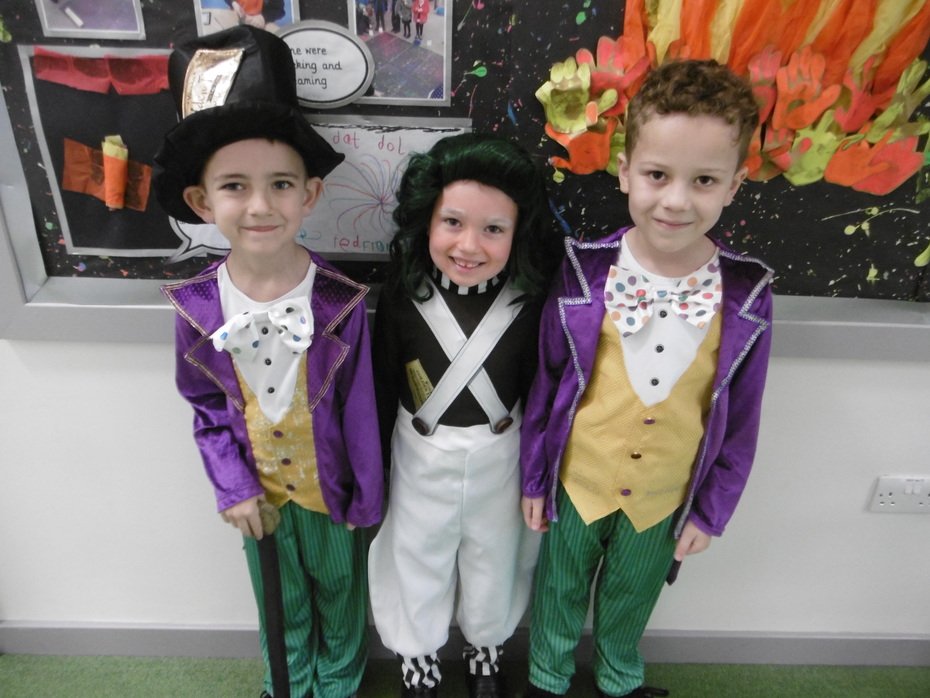 There was a host of Harry Potters, a gaggle of Gangster Grannies and a plethora of princesses, as well as some more unique creations. Amongst the younger children, the Gruffalo and The Very Hungry Caterpillar were also very popular.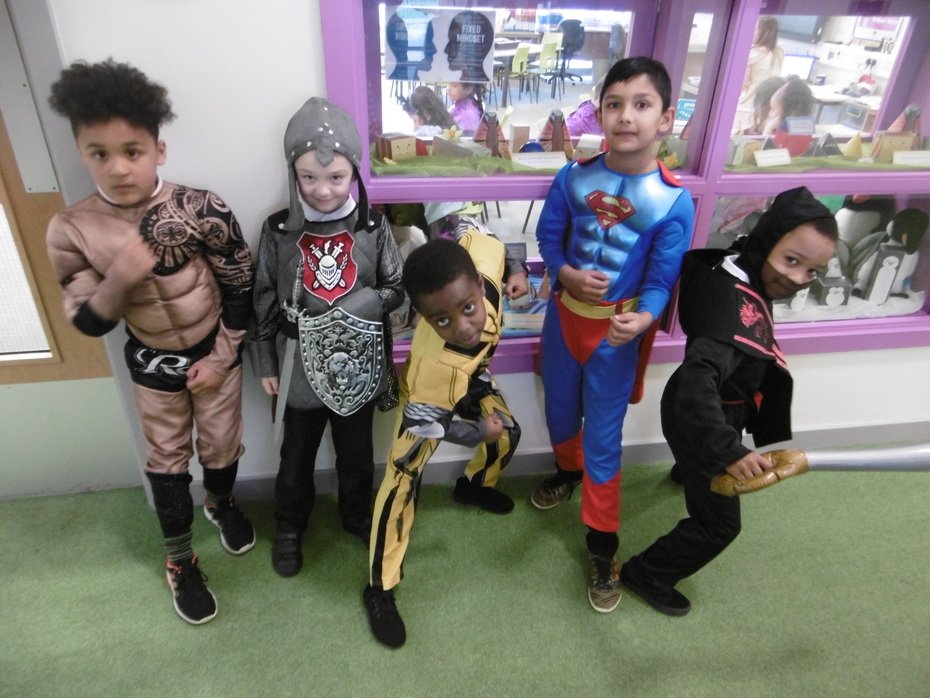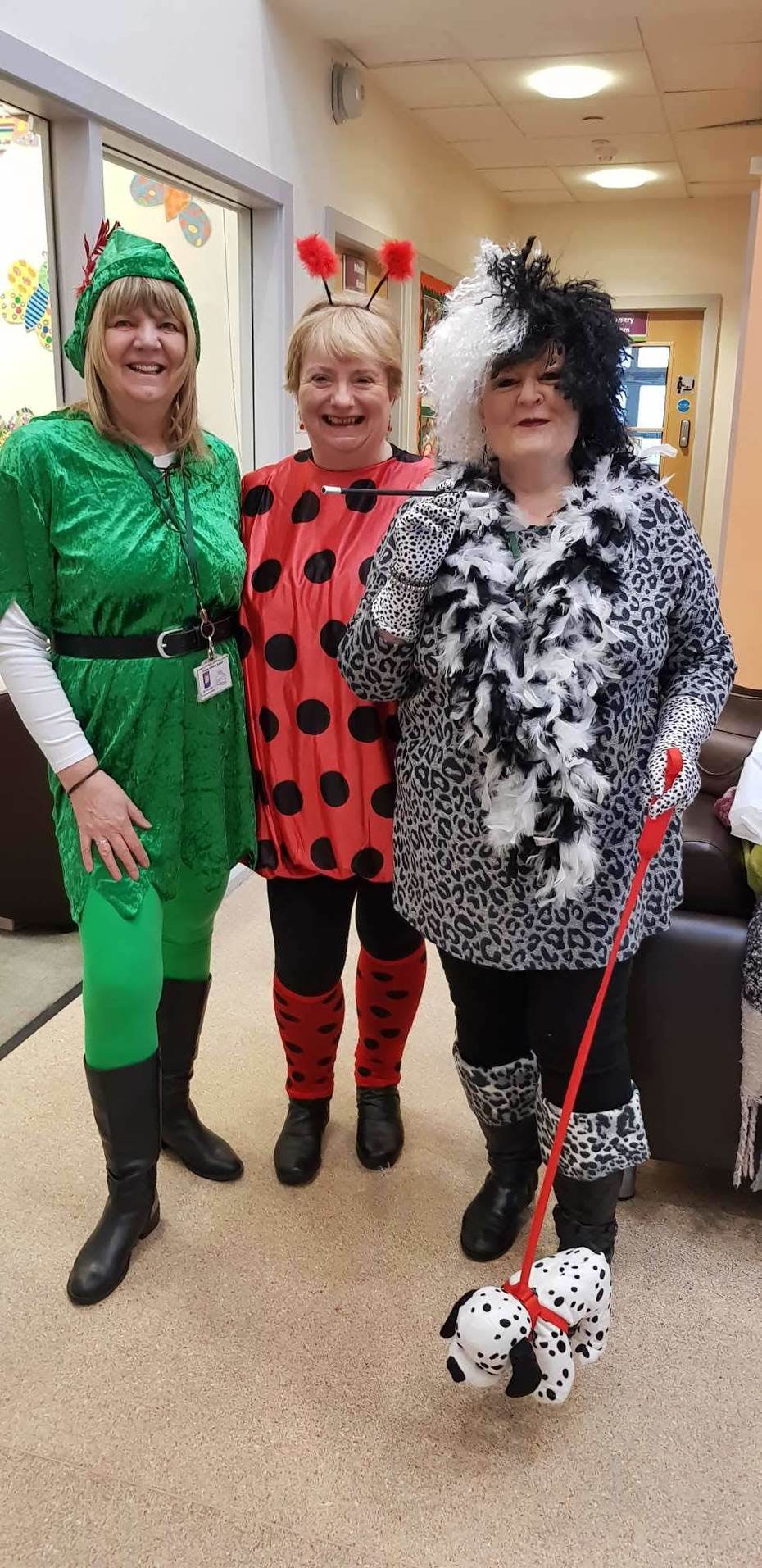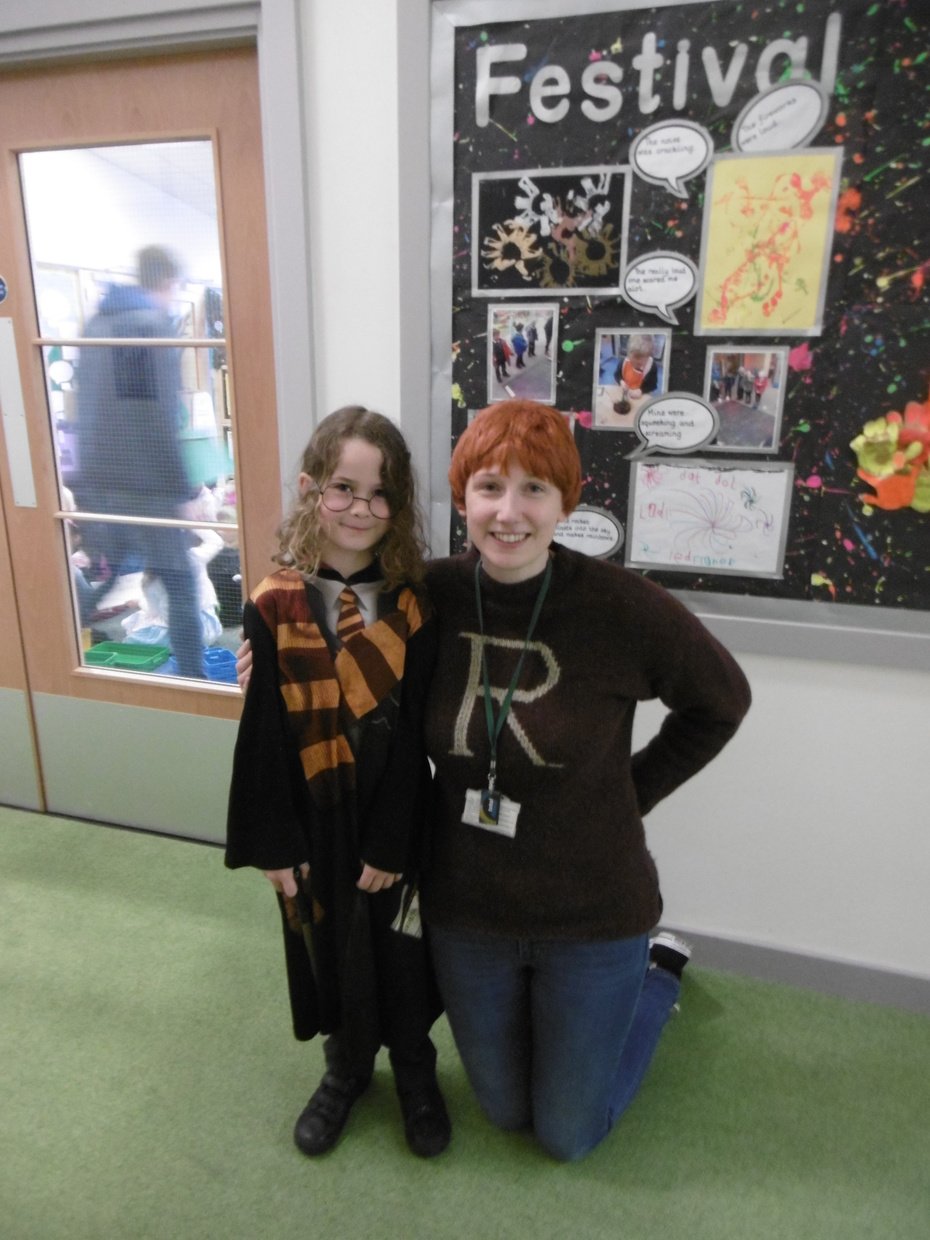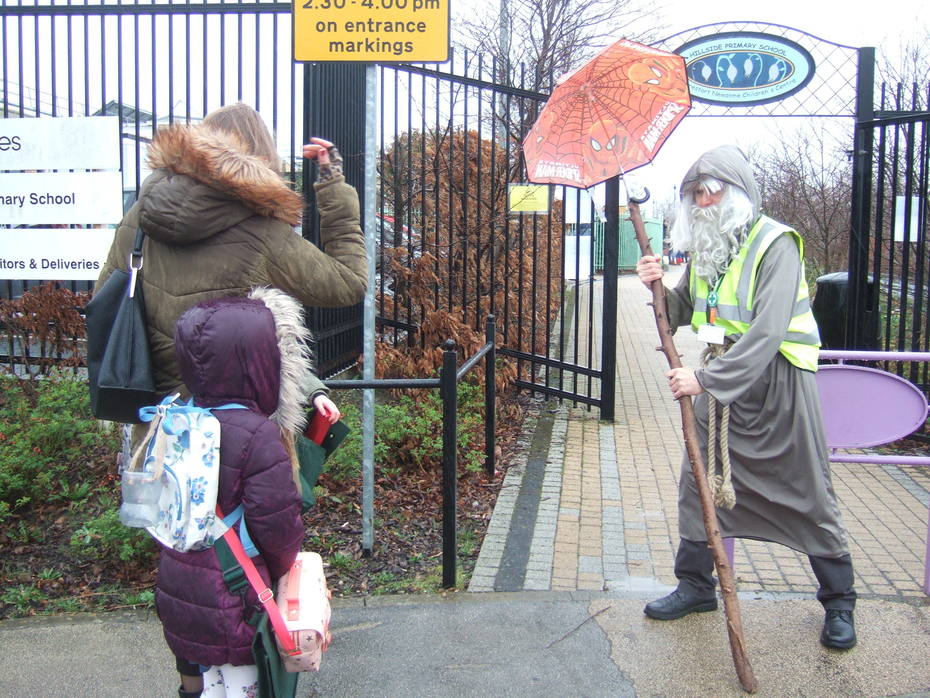 Mr White really got into character as Gandalf the Grey!